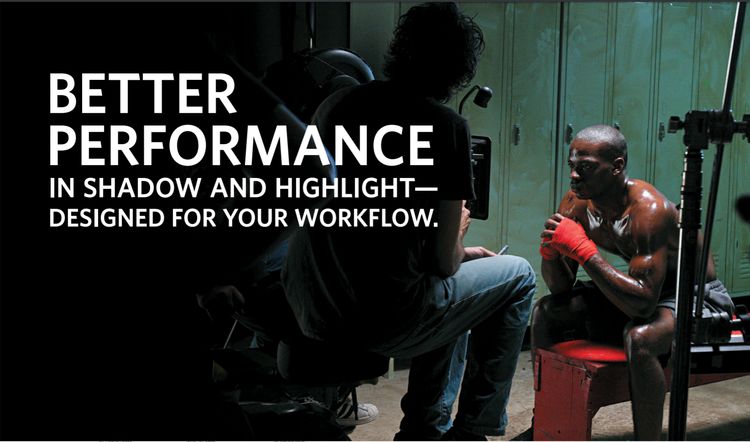 For the first time, motion picture cinema film is now available for standard 120 medium still photography and processing! w
ith overwhelming appreciation from the Taiwan film community,we want to take those film into your medium camera.
We want to introduce you our amazing film,from the newest Kodak film technology,VISION3 500T.

As you know,Cinestill rated 500T at ISO 800. It makes great work and unbelievable image.
If you have ever shot Cinestill 800T,you will love the same film with Kodak 500T
Expanding the range of possibilities.
Welcome to the next step in the evolution of motion picture film. 
Kodak Vision3 500T
The first in a new family of film,Vision3 500T film gives you more control and flexibility at every phase of the filmmaking process,from capture through post, in both digital and traditional workflows.
Kodak proprietary advanced Dye Layering Technology (DLT) gives you noticeably reduced grain in shadows, so you can push the boundaries of exposure further and still get excellent results. And when scanning low-light scenes, VISION3 500T Film yields higher signal-to-noise ratios for unprecedented image quality. What's more, VISION3 500T Film's extended highlight latitude gives you greater flexibility when lighting extreme situations, and lets you pull even more detail out of highlights.